Hello traveller, you've just made it off the ferry, and have heard tale of a mystical business, high atop Cates Hill that will rent you an eBike. But the journey is long, and you don't know how to get up there. Google maps, just says walk the road, but that is wrong! That's what this post is all about, the (not so secret) secret path towards our home business.
Basic Information:
Duration: 19-25min UPHILL walk.
Stair Count: 4 sets. (let us know how many you counted when you arrive)
Water Stations: Zero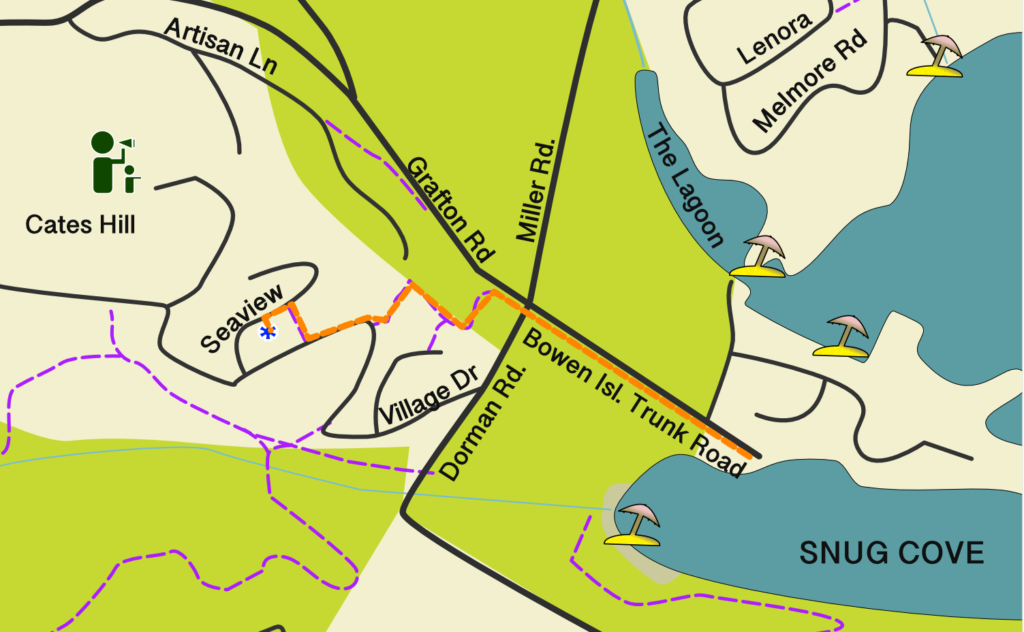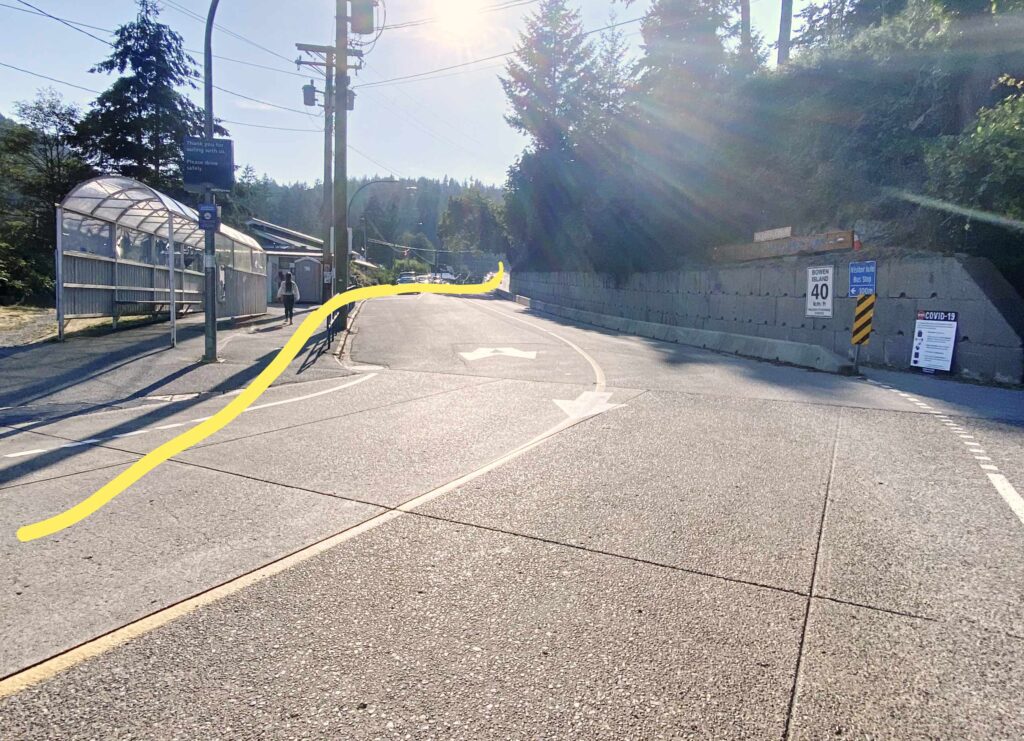 Walk through the 4 way stop until you see a totem pole.

After climbing your first hill and staircase, keep walking up towards Bowen Island's Municipal Hall.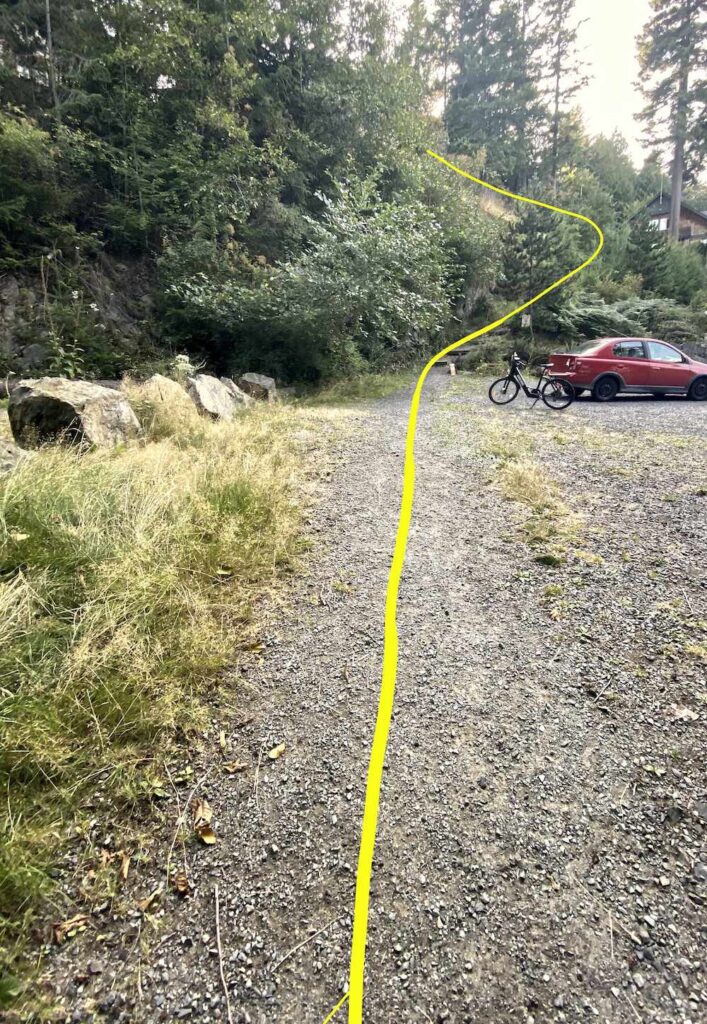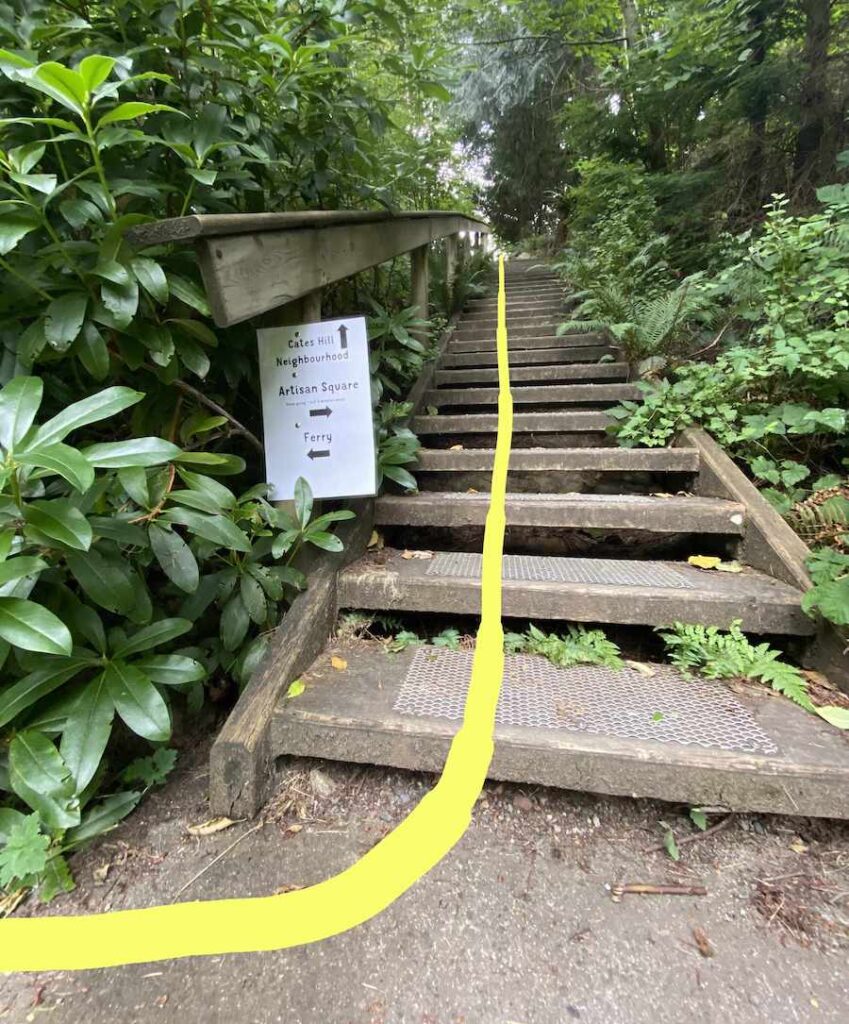 You are entering a residential area. Please respect our neighbours and stay off of private property.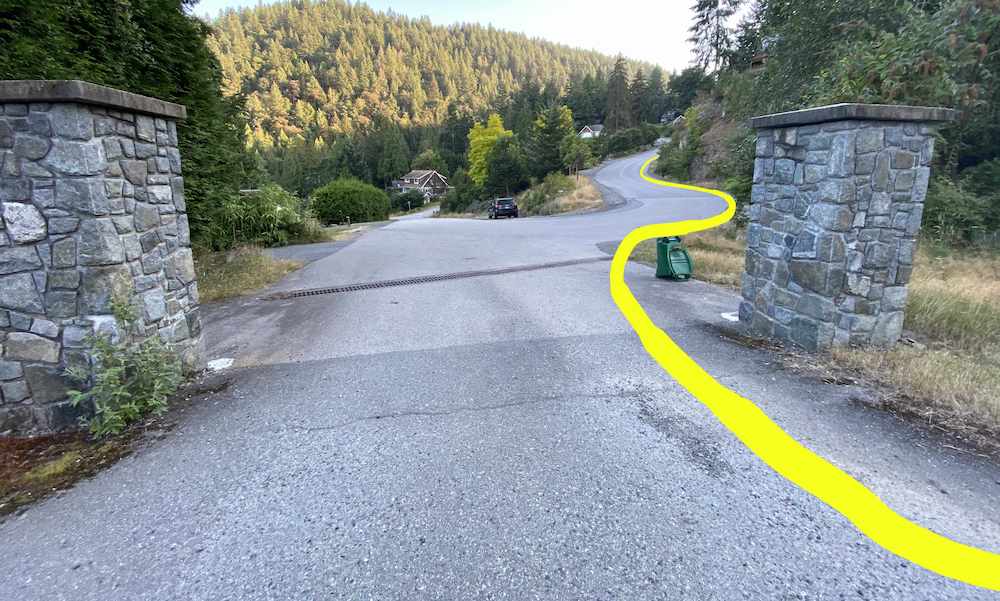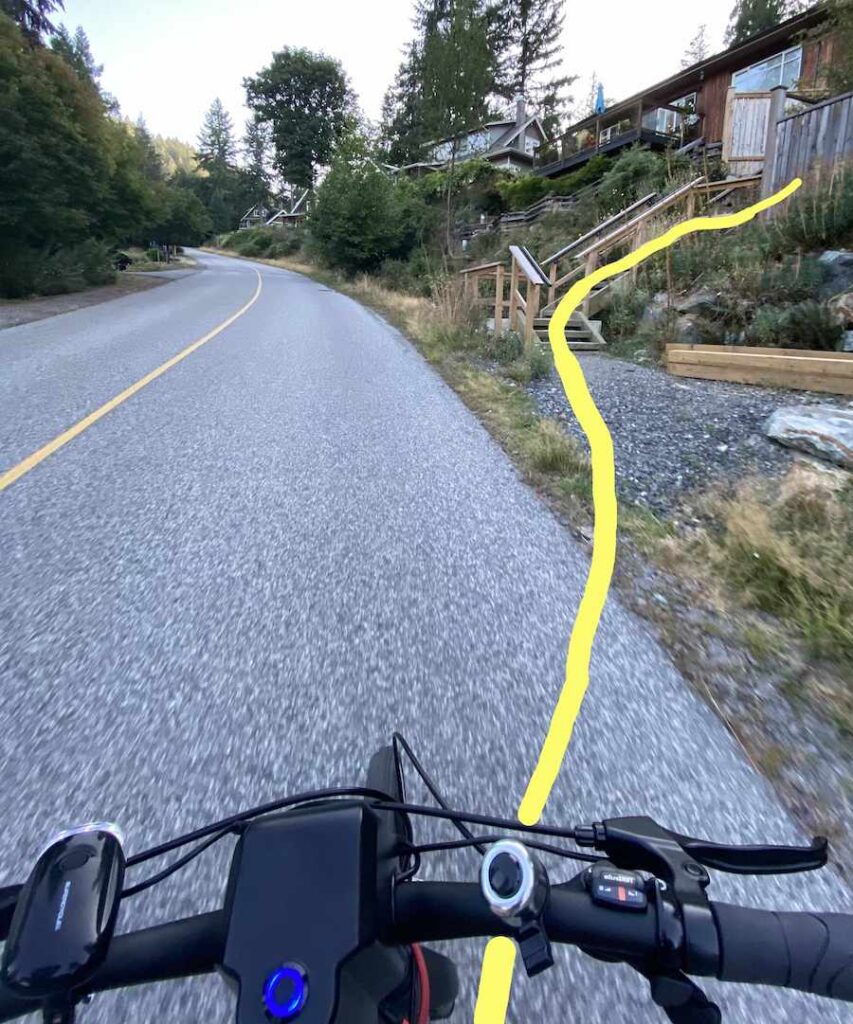 After the final set of stairs we are the 2nd house on your left.
You have now arrived via walking at 965 Seaview, sweaty, happy, and enjoying the view.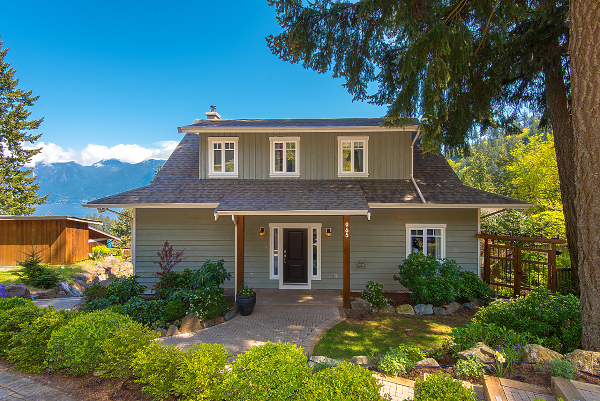 Welcome!
Do not show up without a bike reservation. Call us at 778-956-7946 to book.